M/s. BLUE BIRD PEST CONTROL PVT. LTD. (Govt. Approved) one of the premier companies in the field of PEST MANAGEMENT & PEST QUARANTINE (FUMIGATION) SERVICES, AN ACCREDITED AGENCY AS PER AFAS (Australian Fumigation Accreditation Scheme) ISPM 15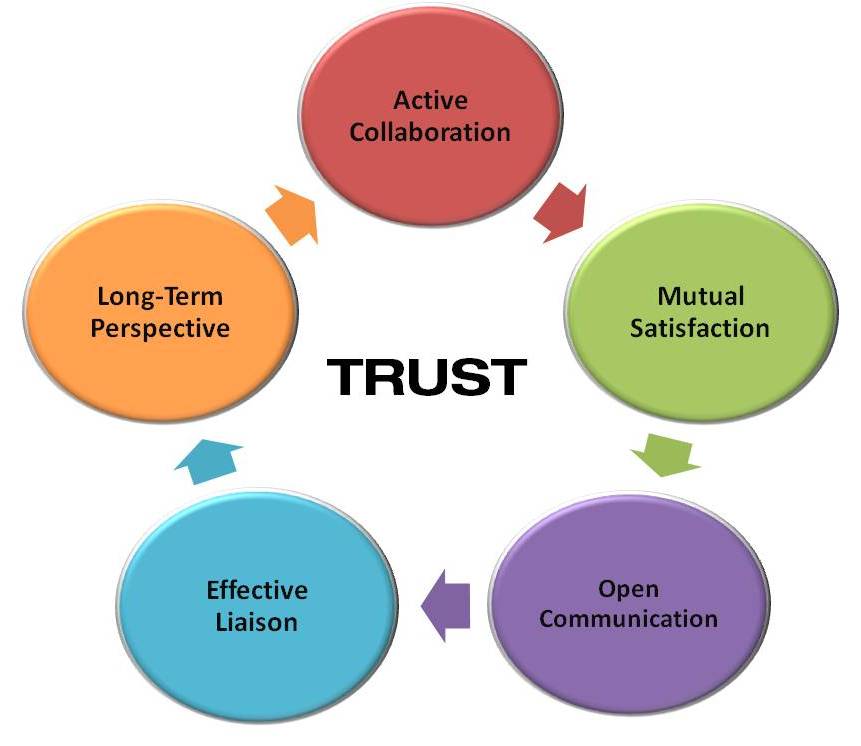 (International Standards for Phytosanitary Measures), NSPM 12 & NSPM 22 (National Standards for Phytosanitary Measures 12 & 22) STANDARDS BY DIRECTORATE OF PLANT PROTECTION QUARANTINE (PPQ) & STORAGE, MINISTRY OF AGRICULTURE, GOVERNMENT OF INDIA with well managed and highly professional team serving with the organization since more than 5 years & trying to explore its roots in Delhi-NCR completely & other part of our country with its quality based services.




Blue Bird Pest Control Pvt. Ltd. is not only provides services but also educate its clients about the Services, latest Technologies being used in Services, Pesticides & its health hazards.


Pest Management: We use only safe, environment friendly, odorless & vapourless chemicals duly approved by World Health Organization (WHO) & Central Insecticide Board (CIB) for all our pest control services at very economical prices. The ratio of pesticide used is minimal compared to conventional treatment.


Pest Quarantine: We do fumigation with accepted & registered fumigants i.e. Methyl Bromide (MBR) & Aluminium Phosphide (ALP) for the cargo based on domestically & internationally.
The chemicals & fumigants that we use for our Pest Management & Quarantine Services are from the leading manufacturers. We carry Material Safety Data Sheet (MSDS) of all these chemicals that can be provided to our clients on demand.

We are also well equipped with most advanced world class state-of-art technology to control any kind of pest problems you are facing with.

OUR MOTTO is "SAFETY AND CLOSE MONITORING" -

-Safety is our top most priority while service your Premises & Cargo.                                                              
-We continuously monitor the effectiveness of control strategy throughout the contract period & treatment time taken.

We are very much committed to our services and believe in having LONG TERM & SATISFYING BUSINESS RELATIONSHIP WITH OUR CUSTOMERS & CLIENTELE.



OUR CLIENTELE



We are currently working with our most satisfying prestigious clientele i.e. DB Schenker India Ltd., GOODLUCK Steel, Jindal Steel, UFLEX ltd., Maruti Suzuki India Ltd., Ultimate Flexipack Ltd., BRY-AIR (ASIA) Pvt. Ltd., Desiccant Rotors International Pvt. Ltd., Fortune Rice Ltd., Jagat Agro Commodities Pvt. Ltd., Safa Agro, SRSS Agro,  Jaishree Exports, Khas Foods Pvt. Ltd., Westend Corporation Pvt. Ltd., Rapid Coat, Ferolite Jointings Ltd, Rollatainer Limited, The Kings., Craft Home, IGI Airport (Air India), Mata Chanan Devi Hospital (MDH), SYMBIOSIS University, Navy Officers Mess (NOM) VARUNA, AGRI Technico Sciences Ltd., Pentamed Hospital, PVR Cinema, India Center Foundation (NGO), ING Bank, Axis Bank, SBI Bank, HDFC Bank, ICICI Bank, CBI Bank, JAI Polychem Ltd., Ahuja Flour Mill, The PEARL Hotel, Banquets (Radha Palce, Rajmahal, S.K. Ceremony, Rajkamal etc…), Club RPM, Rajhans Society, Architects, Interior Designers, Builder Groups, CHA/Freight Forwarders/Logistics companies…




BUSINESS PROMOTORS



Ms. Rohini Singh: A Technical Director of this company. She is mastered in Agro Chemicals & Pest Management from Delhi University. She has taken the specific training from C.F.T.R.I (Mysore, Kernataka) & RPQ (Chennai) to understand the problem with pest & best solution to control such problem with in Industries, Commercials & Residential premises. She worked with Pest Control & Fumigation firms for 7yrs to understand the market & peoples requirement for Pest Control Services & Fumigation Services for LCL & FCL Shipments of Food items, Machinery items, Handicrafts & Other under AFAS (Australian Fumigation Accreditation Scheme), ISPM 15 (International Standards for Phytosanitary Measures), NSPM 12 & NSPM 22 (National Standards for Phytosanitary Measures) Standards. After having thorough experience in this field; she has taken this venture only.


Mr. Gautam Singh: Managing Director of this Company, Agriculture graduate. He has vast experience in management.




ABOUT US



We introduce ourselves as a professional managed team of technical expert people engaged in Pest Management & Quarantine Services. We provide essential proactive pest elimination services in Residence, Commercial & Industries.



Blue Bird Pest Control is committed to provide integrated and adaptable services that can help its customers make more informed business with greater confidence.

Therefore, Blue Bird has constantly endeavored to introduce better and cost effective technology for Pest Management & Quarantine Services and related Products with.



We offer a comprehensive range of Professional Pest Management & Quarantine Services and Quality Products.



PEST MANAGEMENT SERVICES

Anti-Termite Treatment (Pre & Post Construction)
General Pest Management Services (GPMS)/Herbal Treatment for Cockroaches, Bedbugs, Ants, Spider, Lizards & other small crawling pest
Disinfectant Treatment for Germs
Rats Control Services for Rats, Bandicoots & Mice
Mosquitoes & Flies Control
Weed Control Services in Garden, Lawn, Farmhouses & other Grounds
Garden & Lawn Care Pest Control Services

To control these pest problems we use third generation of pesticides, to which pests have not yet became immune.


PEST QUARANTINE (FUMIGATION) SERVICES

Fumigation Services for LCL, FCL, Air Cargo & Sea Shipments
Fumigation Services for Food items, Machinery items, Handicrafts & Assorted Items etc.
Fumigation for  Empty & Loaded Containers
Fumigation of Wooden Packaging Material i.e. Wooden Pallets, Crates &Boxes under ISPM 15 Standards & Guidelines.
Fumigation Services for Godown & Warehouse Premises.
Fumigation for other perishable & non perishable items

We do fumigation as per AFAS (Australian  Fumigation Accreditation Scheme), ISPM 15 (International Standards for Phytosanitary Measures), NSPM (National Standard for Phytosanitary Measures) 12 & NSPM 22 standards with accepted & registered fumigants i.e. Methyl Bromide (MBR) & Aluminium Phosphide (ALP).


OUR PRODUCTS

Ultrasonic Rat Repellent Device
Insect-Killer Machine
Glue Trap & Pad to control Rats & Flies

OUR COMMITMENT

Endow Safe & Healthy Environment


WHAT MAKES BLUE BIRD DISTINCT FROM OTHERS
Having well educated & technically expert team
Using registered & certified chemicals only
Safety is our top most priority while servicing your Premises & Cargo.
Provide Service Quality Certificate in favored of treatment done.

We are confident of helping our customers through developed & Integrated Pest Management (IPM) programs for their specific Pest Management & Pest Quarantine Requirements followed by the latest technology and techniques.


We shall be highly grateful, if get a prospect to serve you at our domain of services along with cost effective manner.


---Looking for Long Term & Satisfying Business Relationship with You---



Yours Truly
For BLUE BIRD Pest Control Pvt. Ltd.

Live with Healthy Environment